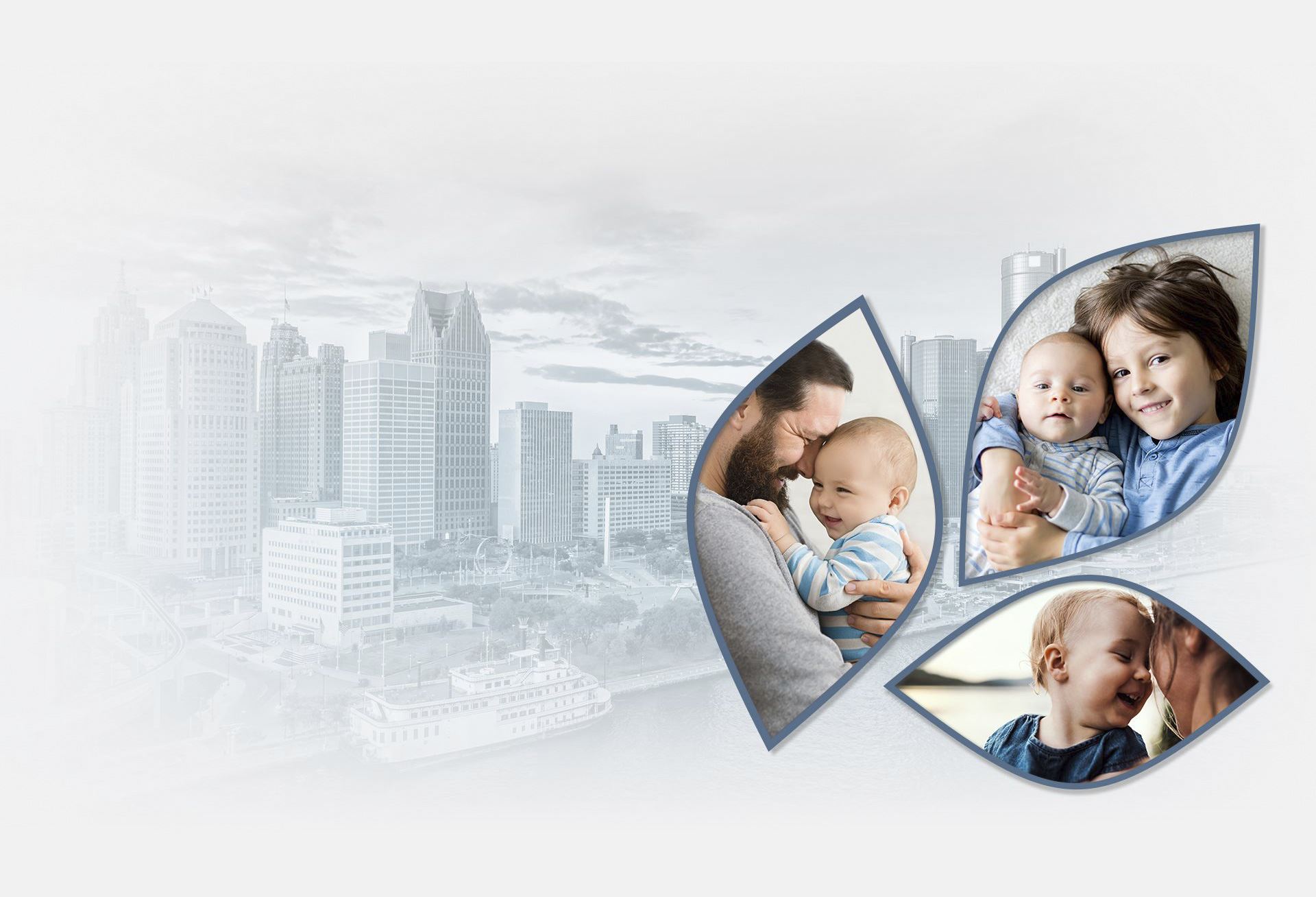 Over 30 Years of Experience Guiding Clients to Their Next Chapter Attorney Paul Kowal is committed to helping his clients through all family legal matters with effective strategies in Macomb County.
Macomb County Divorce Attorney
Serving Residents of Clinton Township, Macomb Township, Shelby Township, Sterling Heights, Utica & the Surrounding Areas
Divorce and family law disputes can threaten everything you hold dear: your relationships, your financial well-being, and your peace of mind. At Paul S. Kowal, P.C., we understand how overwhelming a family law dispute can be, and we will help you navigate the challenges you face and protect what matters to you. For over 30 years, Attorney Paul Kowal has represented clients in divorce, child custody, child and spousal support, and other family law matters. Experienced in both litigation and alternative dispute resolution like mediation and collaborative law, Paul Kowal helps you resolve your dispute in the way that best meets your needs.
---
For detailed information on how we can resolve your case, call our office directly at (586) 333-3446 today
---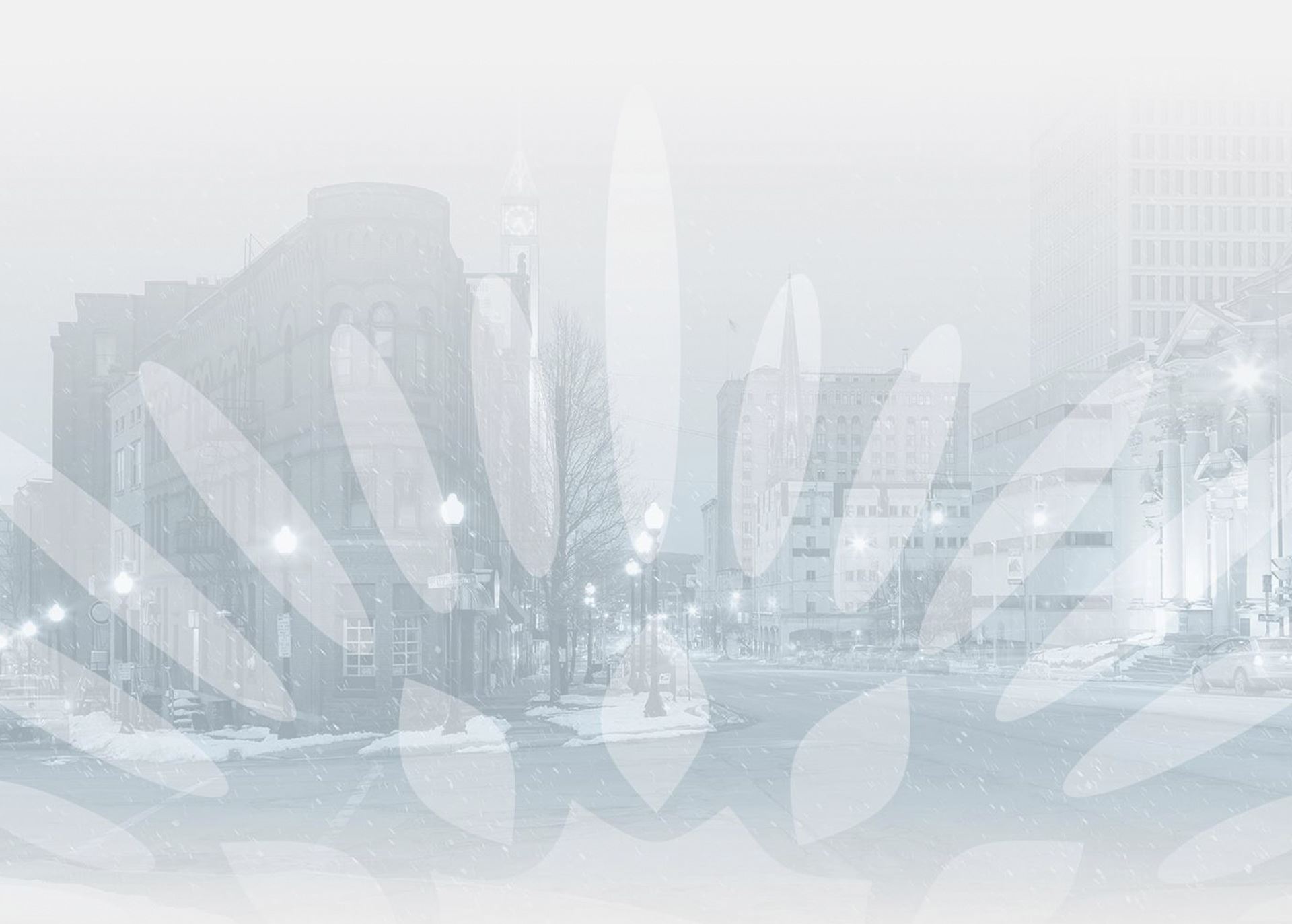 Paul S. Kowal

"Attorney Paul S. Kowal has been practicing law in Michigan since 1981. He earned his J.D. at University of Detroit School of Law in Detroit, Michigan, and earned his A.B. at University of Michigan in Ann Arbor, Michigan. Mr. Kowal founded Paul S. Kowal, PC in 2005 and has made it his goal to help families resolve any and all family law issues they may be dealing with."

Read Full Bio
Experienced in Collaborative Divorce

Over Three Decades of Experience

Free Initial Consultation

Real Experiences from Real Families
Hear From Our Clients
Paul was fantastic

David K.

I highly recommend Paul Kowal to be your divorce lawyer!!

Anonymous

"I hired him and he immediately went to work on my case. I would highly recommend Paul to others."

Scott K.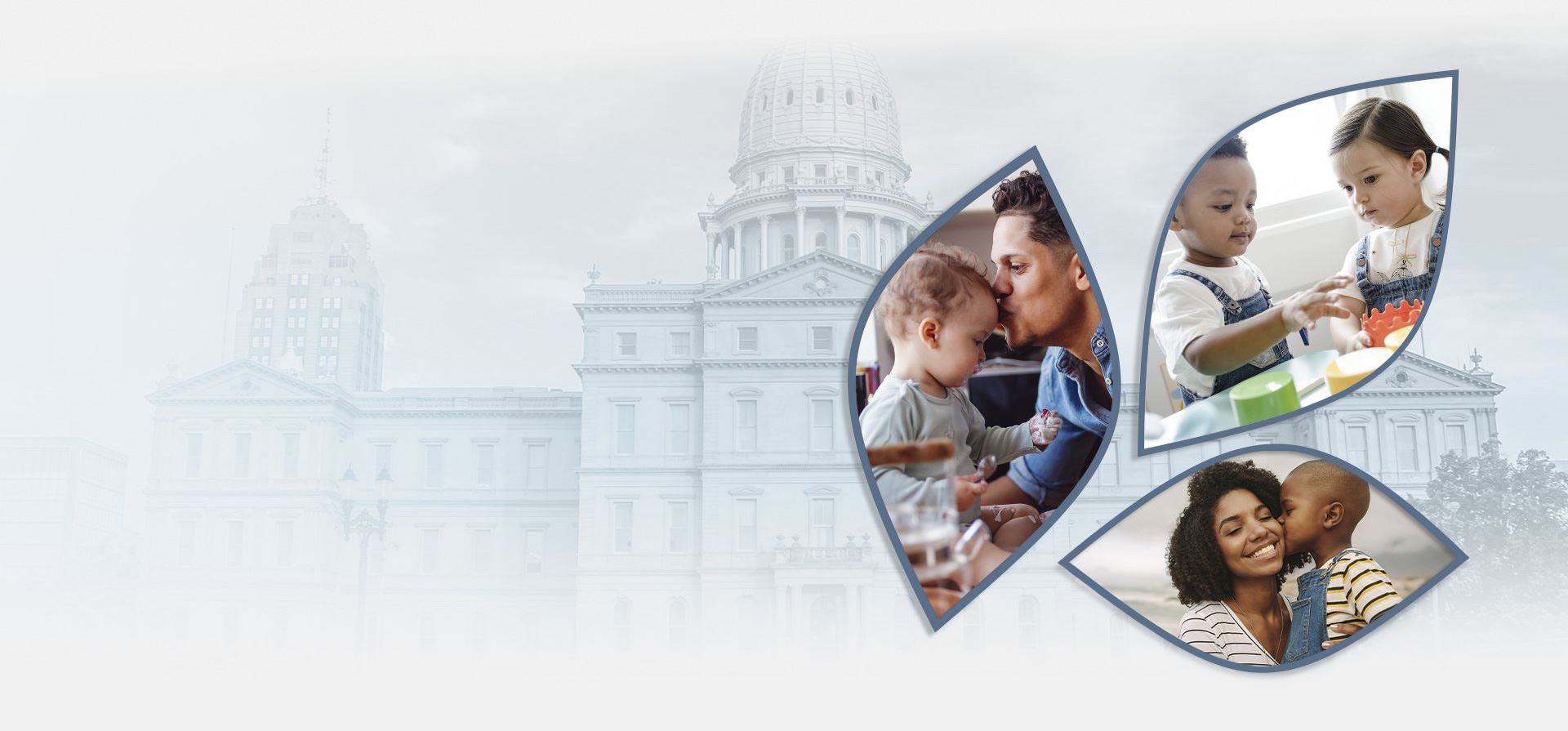 What Is Family Law?
Family law encompasses all legal matters which pertain to the family structure. Lawyers help draft important legal documents to aid in adoptions, court petitions, pre-marital agreements, the end of marriages, property allocations, and agreements affecting children. This may sound like these are run-of-the-mill cases, and they can be. But often, divorces and child custody agreements become battlegrounds between two or more people. When emotions and anger run high, civility and common sense go away, making the simplest of tasks difficult. Every lawyer knows that the more contentious people become their legal fees increase drastically. Further, when someone is incapable of coping with their feelings, their reactions can be irrational. Family law also encompasses what to do in potentially dangerous situations, such as stalking, child kidnapping, and domestic violence. Family law is designed to protect and safeguard children during difficult times in addition to helping the parties end their marriage peacefully in everybody's best interest.
Count on Our Compassionate
Macomb County Divorce Lawyer
Let's face it family law matters involve issues that are most important to us: our families, our children, our assets, and our retirement benefits. Most people are unfamiliar with the laws concerning prenuptial agreements, marital agreements, custody, and divorce. Choosing to do it yourself or go it alone is not the right choice in these situations.
You need a skilled family law attorney, one who understands what you are going through, knows the law, has the experience and is dedicated to working hard for you and your family. Paul S. Kowal employs a common sense approach to your case, he does not fight for the sake of fighting or running up your fees. At Paul S. Kowal, P.C., you only pay for the services you need to protect yourself, your children and your assets during this uncertain time.
---
Make the right choice for you and contact us now by calling our office at (586) 333-3446or completing our online form.
---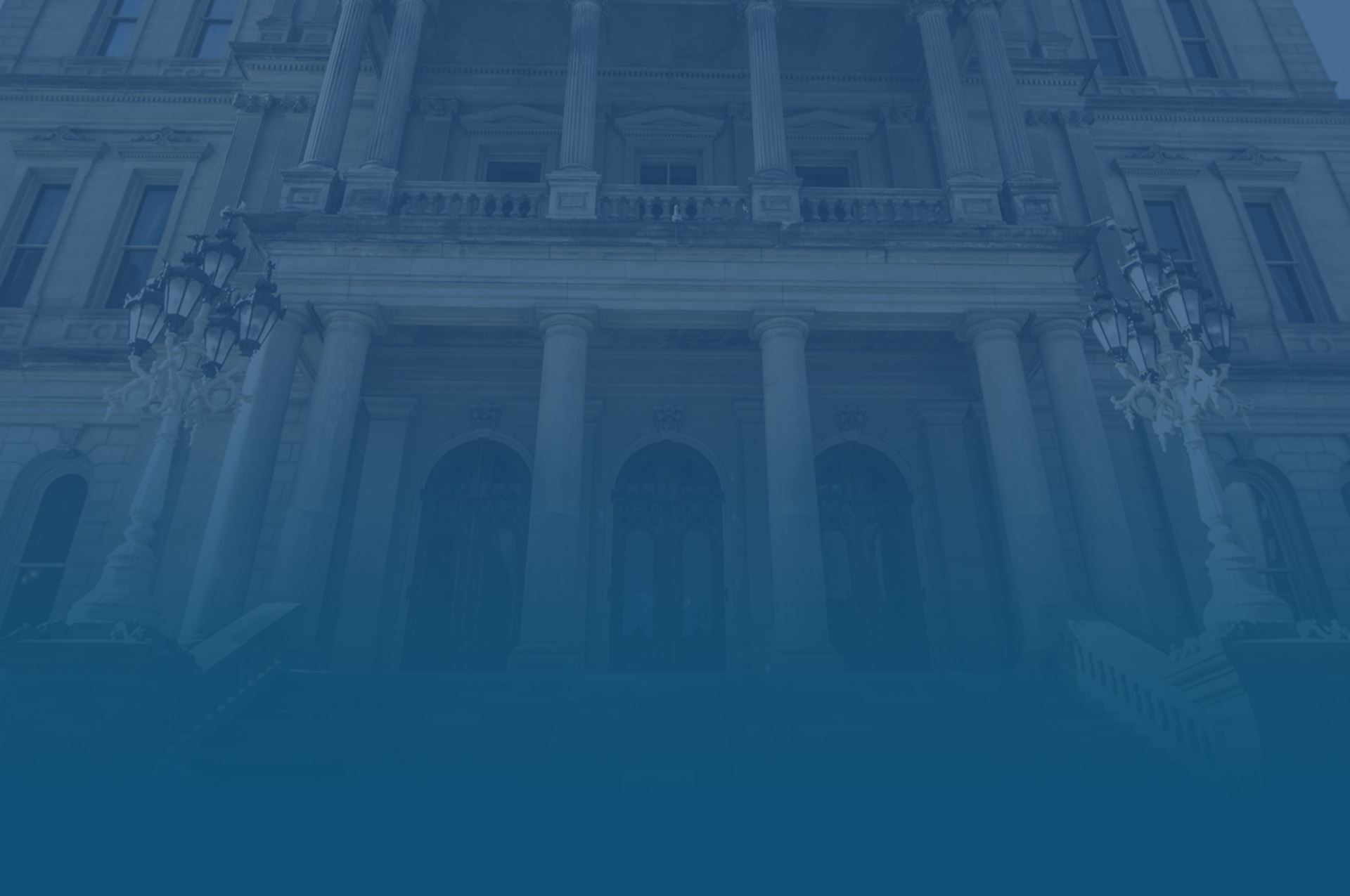 Call Today to Schedule a Free Consultation
Let's Get Started
Whether you have questions or you're ready to get started, our legal team is ready to help. Complete our form below or call us at (586) 333-3446.