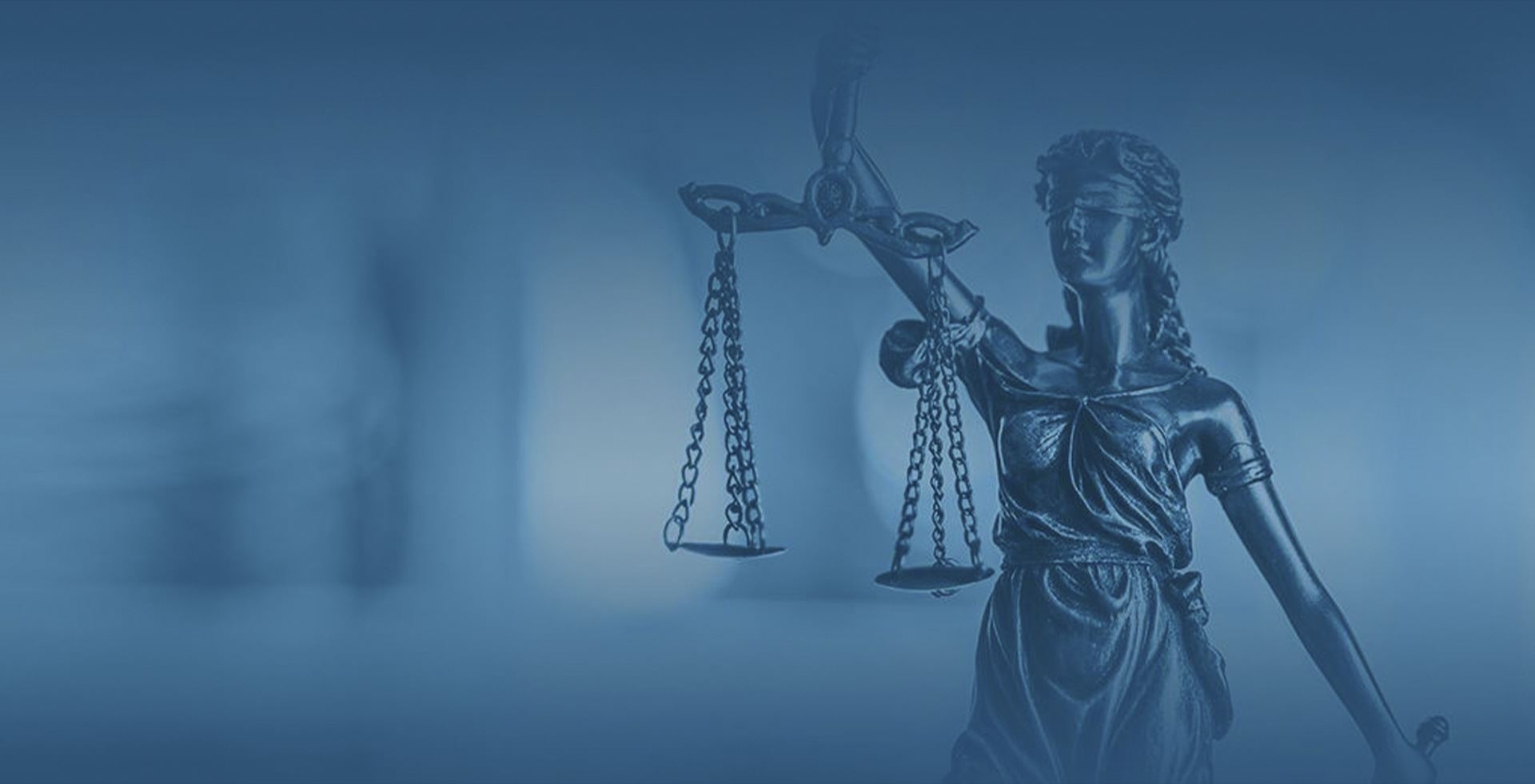 Postnuptial Agreements
Protecting What Matters Most
Macomb County Postnuptial Agreement Attorney
Assisting Clients With Postnuptial Agreements in Michigan
Postnuptial agreements are an important part of any marriage. They can help to address any potential issues that may arise in the future and can ensure that there is a clear plan in place in the event of a divorce.
At the law firm of Paul S. Kowal, P.C., we can help you draft a postnuptial agreement or amend an existing one. We have over 30 years of experience in the area of family law and can help you to create a postnuptial agreement that will meet your needs. If you are considering a postnuptial agreement, please contact us to discuss your situation. We can review your situation and draft a postnuptial agreement that will address your needs.
---
Call Paul S. Kowal, P.C. today at (586) 333-3446 or contact us online to schedule a consultation with our postnuptial agreement lawyer in Macomb County.
---
What Is a Postnuptial Agreement?
A postnuptial agreement is a contract between two parties that outlines the rights, obligations, and property of the parties in the event of a divorce. Postnuptial agreements can be beneficial for many couples. They can help to ensure that both parties are on the same page regarding their assets, rights, and obligations in the event of a divorce.
Types of Postnuptial Agreements
There are two main types of postnuptial agreements:
Revocable – This type of agreement can be changed or terminated by either party at any time. It does not take effect until the parties are divorced.
Irrevocable – This type of agreement takes effect the moment it is signed and can only be changed or terminated by a court order.
What Does a Postnuptial Agreement Cover?
The specific contents of a postnuptial agreement can vary depending on the couple's needs and circumstances, but it typically covers the following:
Asset Division: The agreement may outline how the couple's property, assets, and debts will be divided in the event of a divorce. This can include real estate, bank accounts, investments, business interests, and other valuable items.
Spousal Support (Alimony): Postnuptial agreements often address the issue of spousal support, including the amount and duration of payments one spouse may be obligated to provide to the other following a divorce.
Financial Responsibilities: The agreement may specify how financial responsibilities, such as mortgage payments, utilities, and other household expenses, will be handled during the marriage and in the event of a separation.
Inheritance Rights: Postnuptial agreements can clarify each spouse's rights to the other's inheritance in case one of them passes away.
Child Custody and Support: While postnuptial agreements generally cannot address issues of child custody and child support, some couples include provisions related to these matters. However, it's important to note that family courts typically have the final say on such issues based on the best interests of the child.
Business Interests: If one or both spouses own businesses, the postnuptial agreement may address how the business interests will be handled in the event of a divorce.
Benefit from Our Over 30 Years of Experience Drafting Postnuptial Agreements
For family law matters, it is important to work with an attorney who has experience and knowledge in the area. Our firm has been practicing law for over 30 years and has helped many clients with postnuptial agreements. We can also help you to amend an existing postnuptial agreement.
Contact Our Macomb County Postnuptial Agreement Lawyer Today
For more information on postnuptial agreements, please do not hesitate to contact us. We can review your situation and help to address any potential issues that may arise in the future.
Contact Paul S. Kowal, P.C. today to get started with our Macomb County postnuptial agreement attorney.

Real Experiences from Real Families
Hear From Our Clients
Paul was fantastic

David K.

I highly recommend Paul Kowal to be your divorce lawyer!!

Anonymous

"I hired him and he immediately went to work on my case. I would highly recommend Paul to others."

Scott K.
Paul S. Kowal

"Attorney Paul S. Kowal has been practicing law in Michigan since 1981. He earned his J.D. at University of Detroit School of Law in Detroit, Michigan, and earned his A.B. at University of Michigan in Ann Arbor, Michigan. Mr. Kowal founded Paul S. Kowal, PC in 2005 and has made it his goal to help families resolve any and all family law issues they may be dealing with."

Read Full Bio Protecting What matters most Why Choose Our Firm
Experienced in Collaborative Divorce

Over Three Decades of Experience

Free Initial Consultation
Free Consultations Available
Contact Us
Whether you have questions or you're ready to get started, our legal team is ready to help. Complete our form below or call us at (586) 333-3446.