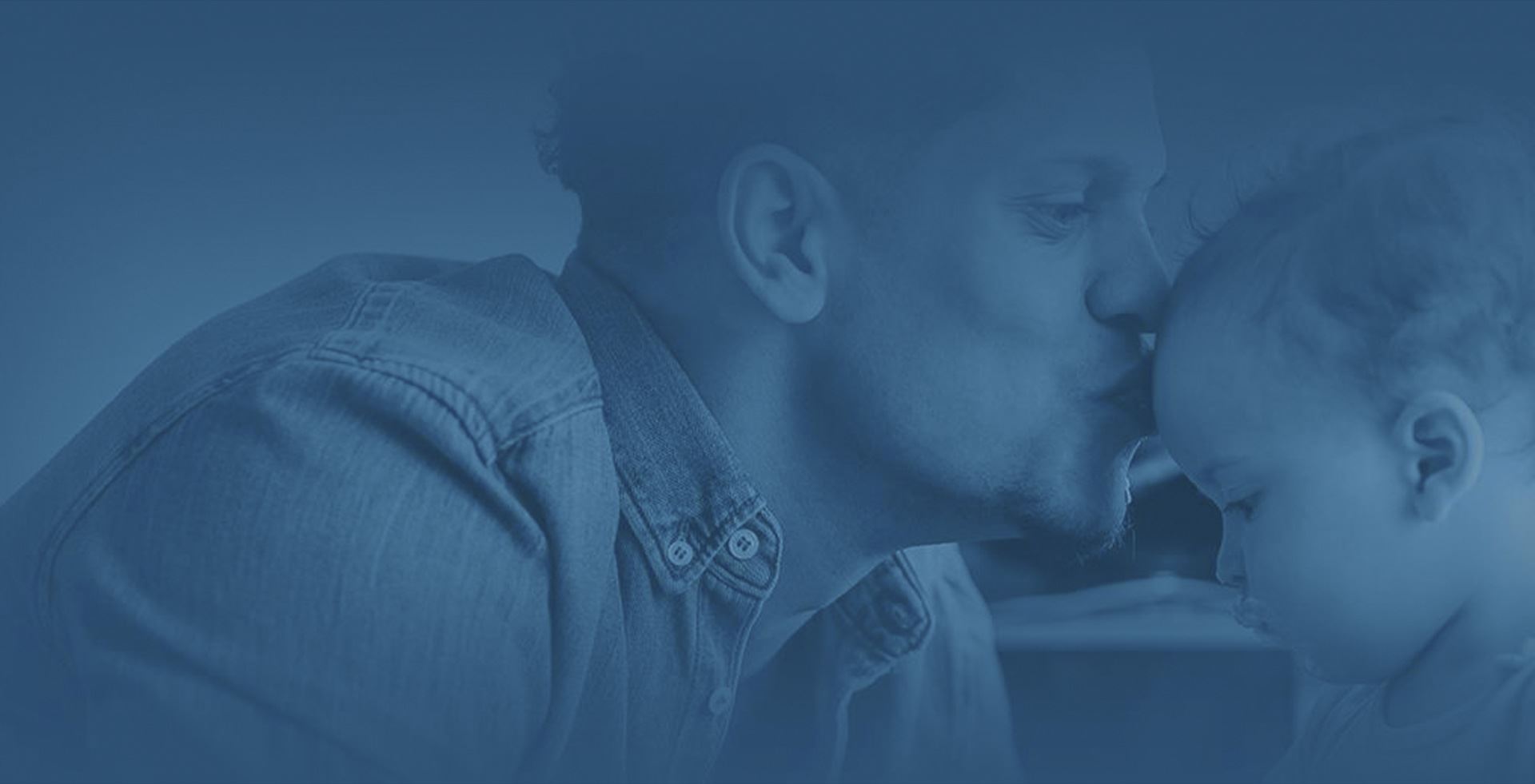 Step-Parent Adoption
Protecting What Matters Most
Stepparent Adoption Attorney in Macomb County
Helping Clients Legally Expand Their Families
Often in second marriages people commonly utilize the adoption process in Michigan adopt their spouse's child or children as their own. At Paul S. Kowal, P.C., our Macomb County stepparent adoption attorney can help you complete this process. We can guide you through the court system to ensure you obtain a favorable result to your case.
---
We serve residents of Clinton Township, Sterling Heights,, Macomb Township, Shelby Township, Utica, and the surrounding areas. Call our office at (586) 333-3446 to schedule your appointment today.
---
The Michigan Stepparent Adoption Process
Generally, in Michigan an adopting stepparent should be married to the child's biological parent for at least 1 year before petitioning the court to adopt. The courts want to make sure that the marriage is likely to last, as that is in the best interests of the children.
To begin the adoption process, a petition must be filed and the following documents need to be attached:
Your address
The social security numbers of the birth parents and child
Each relevant party's driver's license number
A certified copy of each relevant party's birth certificate
A certified copy of the marriage certificate
Certified copies of any divorce decrees
A certified copy of a birth parent's death certificate (if applicable)
A true copy of an Affidavit of Parentage (if applicable)
A true copy of a support order (if applicable)
A certified copy of any other relevant documents
If the other biological parent of the child is still living, their parental rights will have to be terminated, either voluntarily or involuntarily. Your attorney will advise you of what you need to do to in order to terminate their parental rights.
Parental rights may be terminated if all of the following can be proven:
The parent married to the stepparent has sole legal custody of the child
The other parent has a record of failing to provide child support for at least 2 consecutive years
The other parent has a record of failing to uphold a child custody arrangement for at least 2 consecutive years
It is best if the other biological parent will voluntarily consent to the adoption. A parent-child relationship is very important and even if the other parent failed to communicate or provide support for 2 consecutive years, some courts are reluctant to terminate that parent's rights.
Can You Adopt Someone Over 18 in Michigan?
Adopting someone over the age of 18 is possible in Michigan, but it is less common than adopting a child under 18. Adult adoptions in Michigan are generally done for emotional reasons or as inheritances. Here are some key points to keep in mind:
Consent of the parties: Both the adult who is being adopted and the person seeking adoption must consent to the adoption. If the adult being adopted is married, their spouse must also consent.
Reason for the adoption: Adult adoptions are commonly performed in Michigan out of emotion or inherited wealth. In some cases, an adult may be adopted by a step-parent so that they have a legal relationship, or adopted by someone they are close to, like a foster parent.
Court process: In Michigan, adult adoption involves filing a petition with the court, attending a hearing, and obtaining a final order of adoption. If you need help with the process, you should consult with a Michigan lawyer who specializes in family law.
There are legal and financial implications associated with adult adoption, such as inheritance rights and medical decision-making authority. It's recommended to consult with a qualified Macomb County adoption attorney to understand the potential consequences and ensure that the adoption process is done properly.
Contact Our Macomb County Stepparent Adoption Attorney Today
When you choose to work with Paul S. Kowal, P.C., you are choosing to work with an attorney who has over 30 years of family law experience. This means you can expect him to provide comprehensive and reliable legal advice and guidance.
---
Call our office directly at (586) 333-3446 or fill out our online contact form to schedule your free initial consultation.
---

Real Experiences from Real Families
Hear From Our Clients
Paul was fantastic

David K.

I highly recommend Paul Kowal to be your divorce lawyer!!

Anonymous

"I hired him and he immediately went to work on my case. I would highly recommend Paul to others."

Scott K.
Paul S. Kowal

"Attorney Paul S. Kowal has been practicing law in Michigan since 1981. He earned his J.D. at University of Detroit School of Law in Detroit, Michigan, and earned his A.B. at University of Michigan in Ann Arbor, Michigan. Mr. Kowal founded Paul S. Kowal, PC in 2005 and has made it his goal to help families resolve any and all family law issues they may be dealing with."

Read Full Bio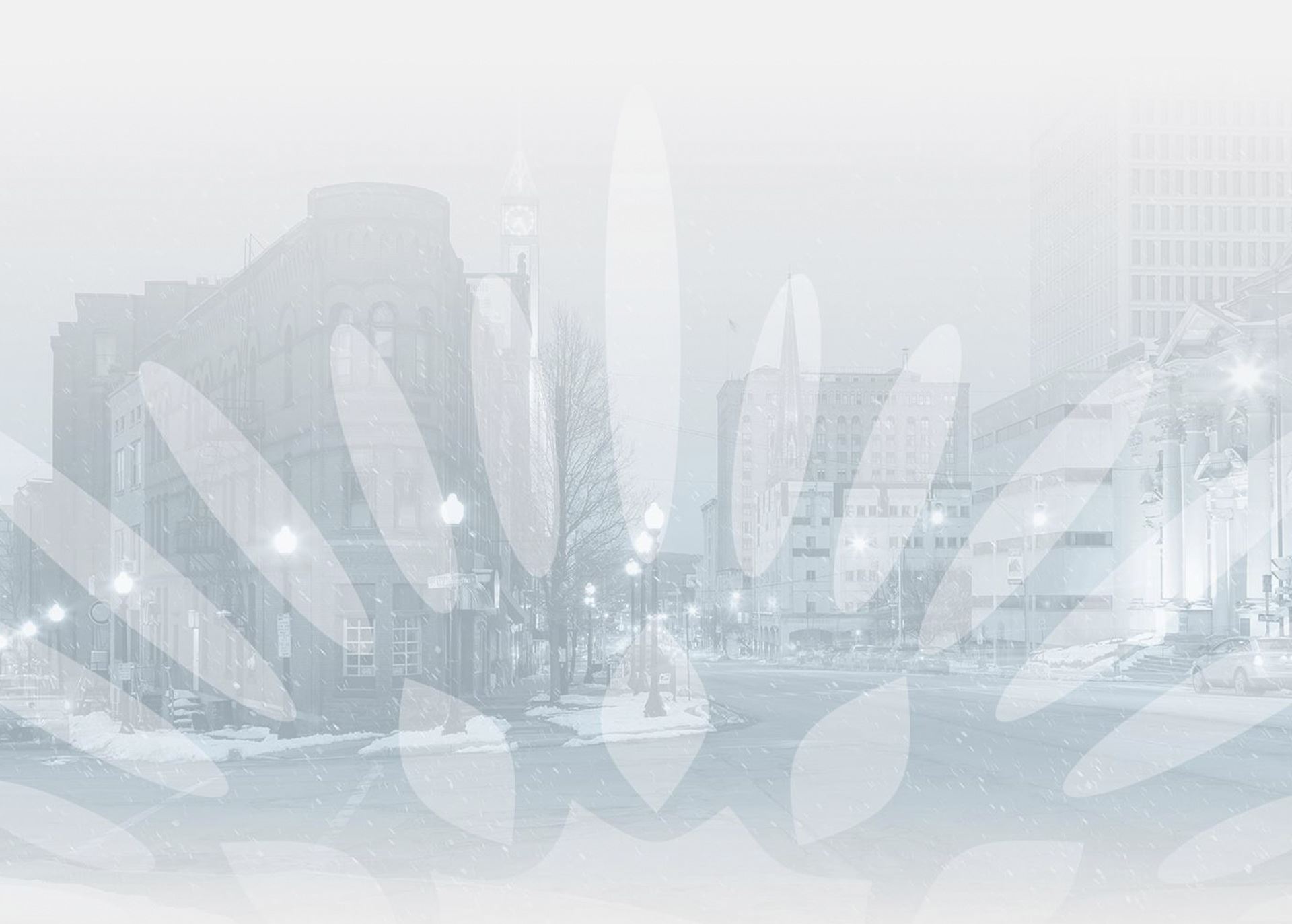 Protecting What matters most Why Choose Our Firm
Experienced in Collaborative Divorce

Over Three Decades of Experience

Free Initial Consultation
Free Consultations Available
Contact Us
Whether you have questions or you're ready to get started, our legal team is ready to help. Complete our form below or call us at (586) 333-3446.