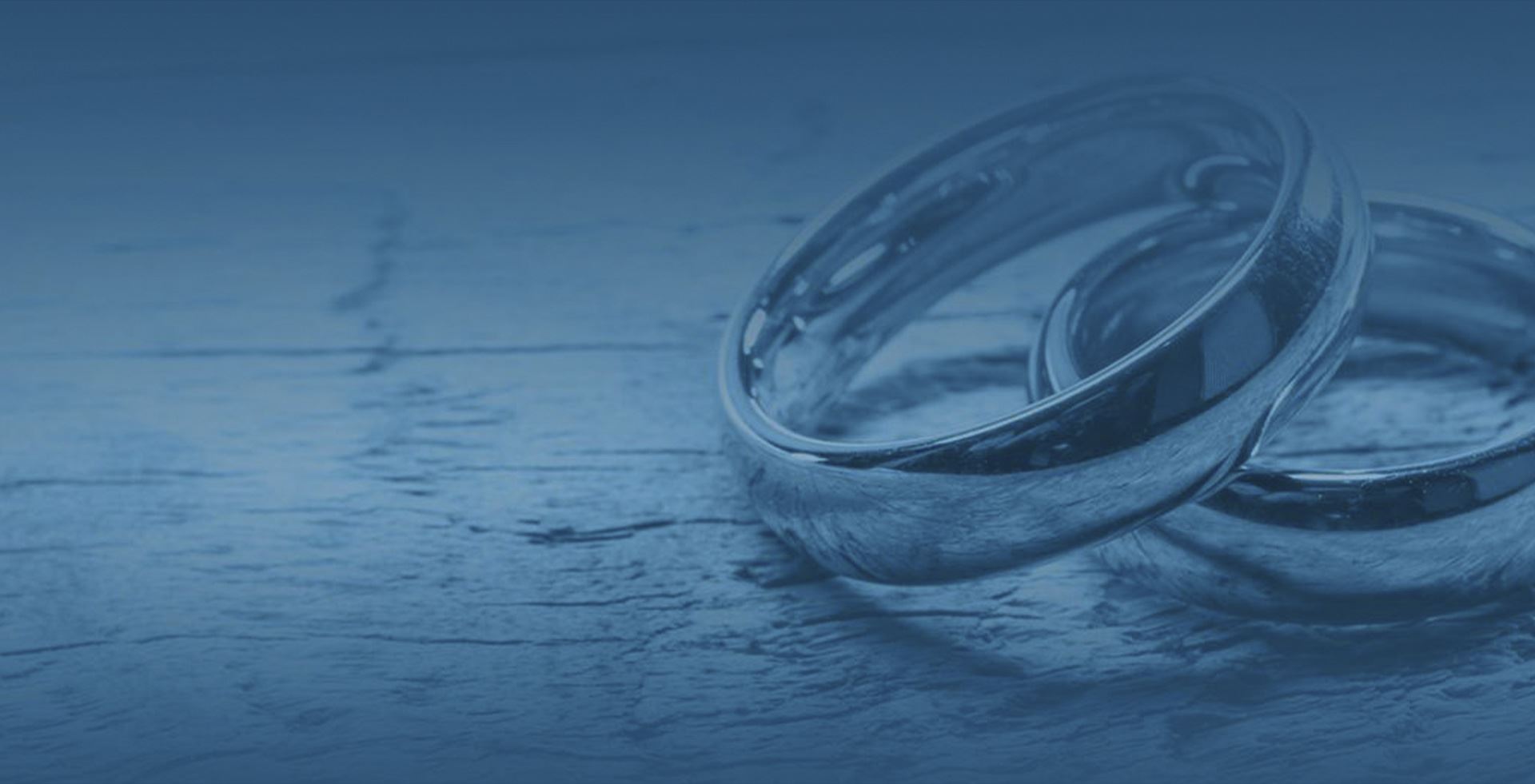 Collaborative Divorce
Protecting What Matters Most
Macomb County Collaborative Divorce Attorney
Helping Clients End Their Marriage Through Alternative Divorce Resolutions
Collaborative divorce is a legal process that allows you and your spouse to determine divorce arrangements without protracted courtroom litigation. Collaborative divorce proceedings occur in an informal setting where the spouses, their attorneys, and other relevant collaborative professionals work together to resolve the couple's disagreements. At Paul S. Kowal, P.C., our Macomb County collaborative divorce lawyer can help you throughout this entire process. From your initial consultation to the conclusion of your case, you can count on our experienced attorney to provide honest and comprehensive guidance.
---
Contact our office at (586) 333-3446 for your complimentary consultation We also serve residents of Utica, Macomb Township, Shelby Township, Clinton Township, Sterling Heights, and the surrounding areas.
---
Who Is Involved in Collaborative Divorce?
Collaborative Divorce is a process that involves a team: you, your spouse, and your attorneys. Other professionals may be involved as well, including:
Financial neutral advisors who helps you and your spouse evaluate your finances and financial needs
Divorce coaches who help you and your spouse navigate the emotional ups and downs of the divorce processes, so you don't get "stuck"
Child specialists who can help you understand and meet the needs of your children in the divorce
Some people worry that having a team of professionals will be costly but are usually pleasantly surprised. Each professional has a role for which he or she is best suited, so they can work effectively and efficiently, and clients are not paying a lawyer's hourly fee for something another professional can do better, more quickly, and at a lower cost.
All professionals involved in a collaborative divorce must have special training in the collaborative process. Negotiation takes place in four-way meetings between clients and attorneys. Unlike litigation, in which attorneys speak for their clients to keep them from saying something that could harm their position, client input is encouraged in collaborative divorce. After all, the parties are the ones who have to live with their agreement. The only court involvement is one court resolve for the judge to adopt your agreements.
The Benefits of Collaborative Divorce
Collaborative divorce can offer many benefits you may not find in traditional divorce, including:
Control: You have more control over the pace of the process, as well as the outcome and how issues are resolved.
Privacy: Whereas court filings are public record, meaning everyone from your neighbors to your children could gain access to them, documents generated during the collaborative divorce process are kept confidential.
Creativity: With collaborative divorce, you have the flexibility to craft creative solutions to problems that will work for your family's needs, and that a judge who doesn't know you might not have ordered.
Peace and dignity: Collaborative Divorce has the goal of you and your spouse communicating and working together to reach resolution. This contrasts with the adversarial, often hostile, nature of court proceedings.
Saves money: Collaborative divorce can save money, since this process usually minimizes attorney time spent in court, preparing for trial, and in post-judgment motions, which translates into lower attorney fees.
Collaborative divorce works well for many couples, including some who did not expect to be able to resolve their issues without the help of the courts. It is not for everyone, though, so be sure to explore your divorce options with our experienced Macomb County collaborative divorce attorney.
Over 30 Years of Legal Experience
At Paul S. Kowal, P.C., our skilled and knowledgeable attorney can help you ensure your rights are represented throughout your collaborative divorce. We offer effective legal advice and guidance and can help you obtain a positive outcome to your case.
---
Complete our online contact form or call us directly at (586) 333-3446 to schedule your initial appointment today.
---

Real Experiences from Real Families
Hear From Our Clients
Paul was fantastic

David K.

I highly recommend Paul Kowal to be your divorce lawyer!!

Anonymous

"I hired him and he immediately went to work on my case. I would highly recommend Paul to others."

Scott K.
Paul S. Kowal

"Attorney Paul S. Kowal has been practicing law in Michigan since 1981. He earned his J.D. at University of Detroit School of Law in Detroit, Michigan, and earned his A.B. at University of Michigan in Ann Arbor, Michigan. Mr. Kowal founded Paul S. Kowal, PC in 2005 and has made it his goal to help families resolve any and all family law issues they may be dealing with."

Read Full Bio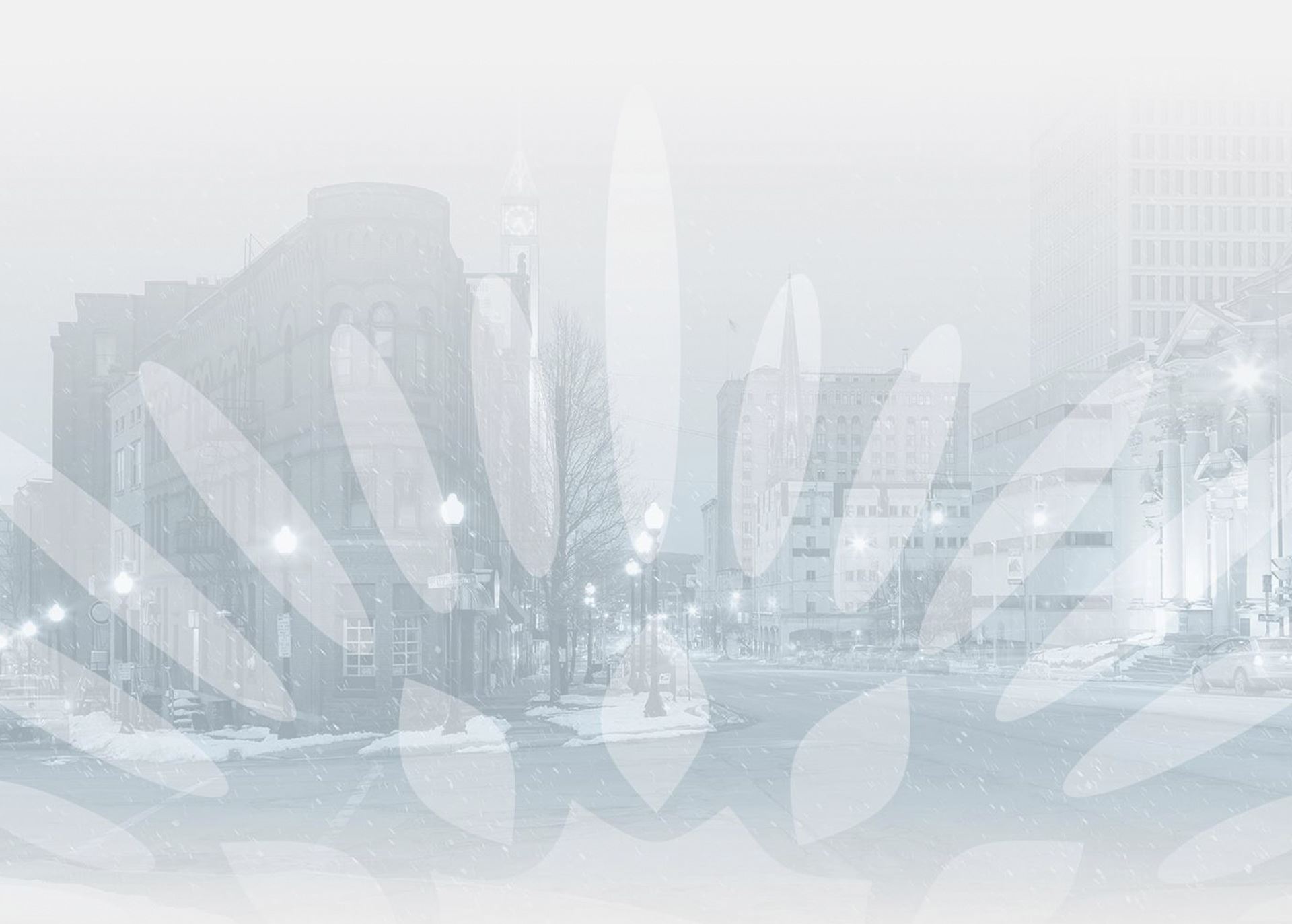 Protecting What matters most Why Choose Our Firm
Experienced in Collaborative Divorce

Over Three Decades of Experience

Free Initial Consultation
Free Consultations Available
Contact Us
Whether you have questions or you're ready to get started, our legal team is ready to help. Complete our form below or call us at (586) 333-3446.