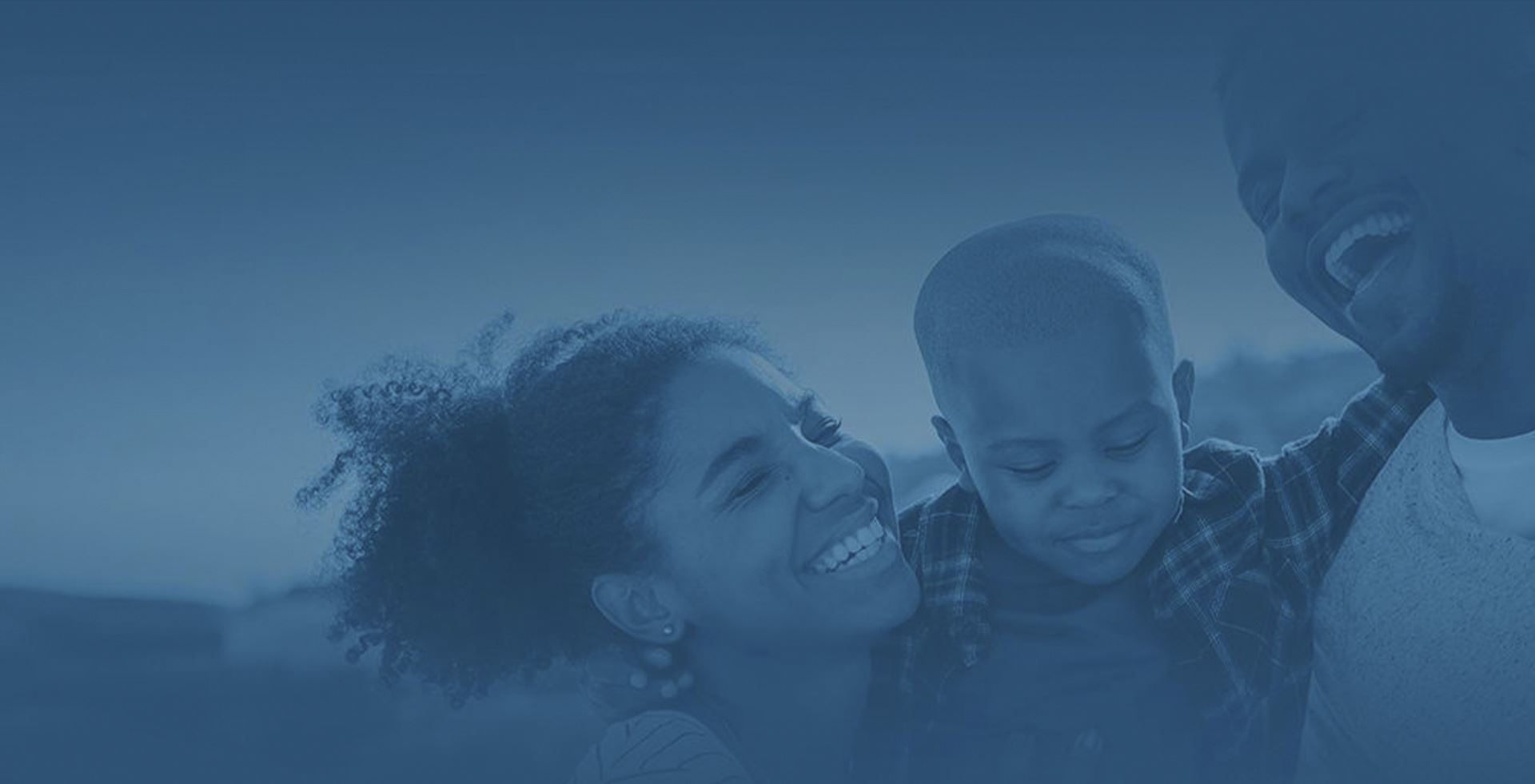 Child Custody & Visitation
Protecting What Matters Most
Child Custody Attorney in Macomb County
Ensuring Your Visitation Schedule Is in Your Child's Best Interests
If you are a parent facing divorce or separation, one of the issues you may be most concerned about is the custody of your children. You may be thinking not only about where your children will live and how they will spend time with you, but about how your divorce will affect their well-being. At Paul S. Kowal, P.C., we understand your concerns and are committed to helping your family navigate the challenges of a Michigan custody case with as little stress as possible. Our Macomb County child custody and visitation lawyer will help you ensure you receive ample time with your child while maintaining their best interests.
---
To begin your case, call our Macomb County child custody attorneys at (586) 333-3446 or contact us online today for a free consultation. We also serve residents of Utica, Macomb Township, Shelby Township, Clinton Township, Sterling Heights and the surrounding areas.
---
Michigan Child Custody Laws
To understand the law of child custody in Michigan, you need to understand that "custody" is two different things: who the child lives with, or "physical" custody; and who gets to make important decisions for the child, or "legal" custody.
Types of Custody in Michigan
Both physical and legal custody can be sole, with one parent having custody, or joint, with the parents sharing it. It is possible for one parent to have sole physical custody and for both parents to share joint legal custody. In Michigan, joint custody is generally encouraged because it is important for children to have both parents involved in decisions about their schooling, health care, and religion.
Parenting Time
Even if one parent has sole physical custody, the other parent will almost always have parenting time with the child. It is called "parenting time" rather than "visitation" in Michigan to reflect the reality that you are a parent, not a visitor in your child's life.
Reaching an Agreement
It is usually best if both parents can agree on custody arrangements. If you cannot reach an agreement, a judge may need to decide your custody dispute. Michigan courts decide both physical and legal custody matters based on "the best interests of the child."
12 Factors of Custody in Michigan
Michigan law contains 12 factors courts must consider in custody cases, including:
The emotional ties between each parent and the child
The capacity of each parent to provide an adequate living environment for the child
The child's current standard of living
The capacity of each parent to maintain the child's current standard of living
The mental and physical health of each parent
The moral fitness of each parent
The home, school, and community environment of each parent's residence
Once a custody order is in place, it can be very difficult to change, so it is important to get your custody arrangements to your specifications. Our Macomb County child custody and visitation lawyer will help you ensure you are able to maintain a relationship with your child that will not compromise your schedule or theirs.
Choosing the Right Child Custody Lawyer in Macomb County, MI
Enlisting the help of the right lawyer for you can not only ensure a good outcome in your custody matter, but can make the process much less stressful. Remember that bitter custody battles are hard on your children, as well as on you. At Paul S. Kowal, P.C. we are committed to preserving your children's well-being and your relationship with your kids. We will work as cooperatively as possible to help you resolve your custody matter while firmly advocating for your rights.
Protecting Your Child's Best Interests
At Paul S. Kowal, P.C., we understand that child custody cases can be emotionally charged and complex. Our experienced family law attorneys in Macomb. County, MI are dedicated to protecting your child's best interests and advocating for your parental rights. We offer compassionate guidance and aggressive representation to help you navigate the legal system and achieve a favorable outcome.
Our child custody services include:
Legal representation for custody disputes
Assistance with parenting time agreements and schedules
Negotiation and mediation services
Appeals and modifications
We believe that every child deserves a stable and loving home environment. Our team will work tirelessly to help you achieve a custody arrangement that promotes your child's well-being and preserves your relationship with them.
---
Schedule a free consultation with a Michigan child custody lawyer by calling (586) 333-3446 or completing our online contact form today!
---

Real Experiences from Real Families
Hear From Our Clients
Paul was fantastic

David K.

I highly recommend Paul Kowal to be your divorce lawyer!!

Anonymous

"I hired him and he immediately went to work on my case. I would highly recommend Paul to others."

Scott K.
Paul S. Kowal

"Attorney Paul S. Kowal has been practicing law in Michigan since 1981. He earned his J.D. at University of Detroit School of Law in Detroit, Michigan, and earned his A.B. at University of Michigan in Ann Arbor, Michigan. Mr. Kowal founded Paul S. Kowal, PC in 2005 and has made it his goal to help families resolve any and all family law issues they may be dealing with."

Read Full Bio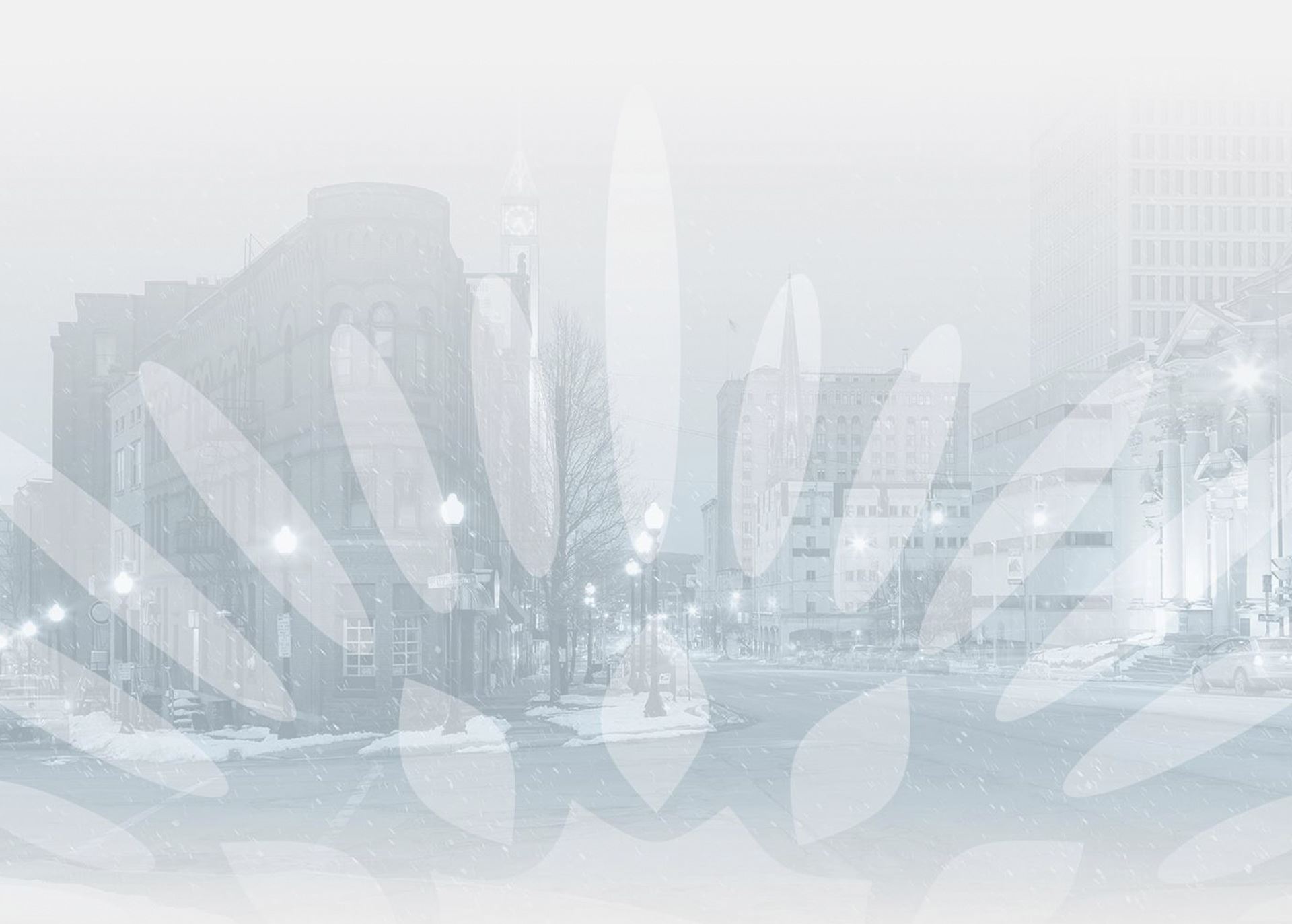 Protecting What matters most Why Choose Our Firm
Experienced in Collaborative Divorce

Over Three Decades of Experience

Free Initial Consultation
Free Consultations Available
Contact Us
Whether you have questions or you're ready to get started, our legal team is ready to help. Complete our form below or call us at (586) 333-3446.