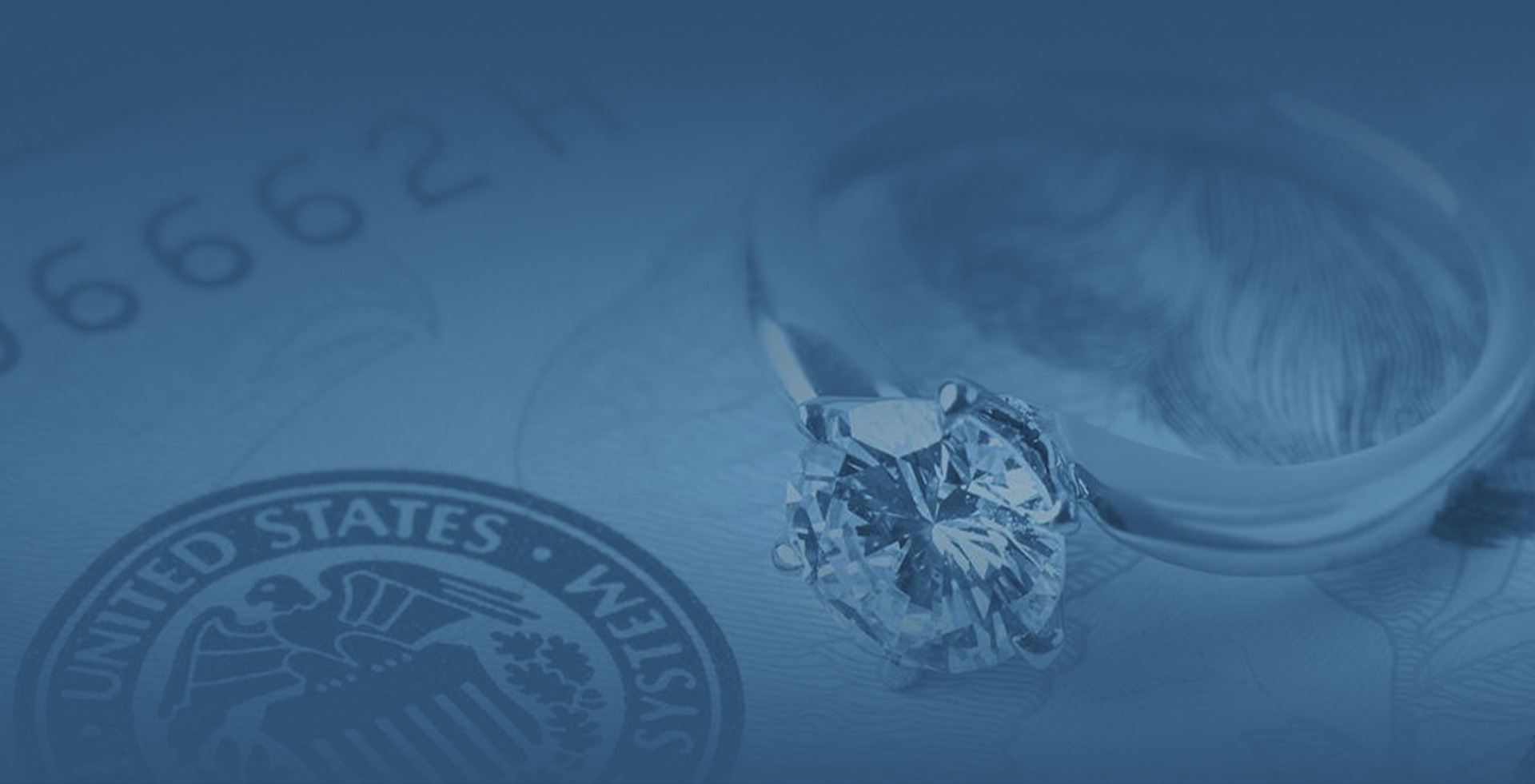 Alimony/Spousal Support
Protecting What Matters Most
Spousal Support Lawyer in Macomb County
Helping Clients Resolve Alimony Issues
If you are facing divorce in Michigan, you may be worried about your finances during and after the divorce. If you have been financially dependent on your spouse during your marriage, you may be wondering if you can make it without their support. If you have been the primary or sole earner during your marriage, you may be concerned that you will not have enough to live on if you need to pay your spouse alimony (called "spousal support" in Michigan).
At Paul S. Kowal, P.C., our Macomb County spousal support attorney understands these concerns and can help you and the other party determine if spousal support is appropriate for your situation. We will work directly with you and negotiate with the other party to create an effective plan that will yield positive results in your case.
---
For detailed information on how we can resolve your legal issue, contact our office at (586) 333-3446. We also serve residents of Macomb Township, Shelby Township, Clinton Township, Sterling Hights, Utica, & the surrounding areas.
---
Alimony Laws in Michigan
Spousal support laws can vary greatly from state to state, and people often misunderstand how spousal support is determined in Michigan.
The laws for alimony in Michigan are as follows:
Spousal support may be awarded to either party if the marital property they receive in the divorce is not sufficient for their "suitable support and maintenance" and that of any children in their care.
There is no minimum amount of time a couple needs to have been married for spousal support to be awarded in Michigan.
Spousal support can be awarded as a lump sum or as periodic payments.
Alimony may be ordered for a limited time or on a long-term basis.
How is Alimony Calculated in Macomb County?
While child support is based on a formula, there is no such formula for determining spousal support. Instead, the court will weigh several factors, including:
The past relations and conduct of the parties
How long the parties were married
The ability of each spouse to work and their earning capacity
The source and amount of property awarded to each spouse in property division
The ability of the paying spouse to pay spousal support
Whether the spouse requesting alimony is responsible for supporting others, including adult children with special needs
The parties' present situation
The difference in the parties' incomes
The standard of living established during the parties' marriage
The age, health, and needs of both parties
General principles of equity or fairness
If you and your spouse cannot agree on the issue of alimony, the court may need to make the decision on your behalf.
How Is Alimony Determined in Michigan?
Couples are free to agree on an amount and duration of alimony, typically referred to as spousal support. If the couple asks the court to decide upon an arrangement, the court will consider factors such as the length of the marriage and the division of property settlement to determine an amount of alimony and the duration of alimony. The parties can agree that alimony/spousal support is not modifiable. If spousal support is awarded after a trial, it will remain modifiable.
Count on Our Experienced Macomb County Spousal Support Attorney to Help You
Whether you need someone to help you negotiate the most favorable terms for your spousal support agreement or represent your interests in court, Paul S. Kowal, P.C. will advocate effectively for your rights and interests.
---
For your complimentary consultation, call our office directly at (586) 333-3446 or complete our online contact form.
---

Real Experiences from Real Families
Hear From Our Clients
Paul was fantastic

David K.

I highly recommend Paul Kowal to be your divorce lawyer!!

Anonymous

"I hired him and he immediately went to work on my case. I would highly recommend Paul to others."

Scott K.
Paul S. Kowal

"Attorney Paul S. Kowal has been practicing law in Michigan since 1981. He earned his J.D. at University of Detroit School of Law in Detroit, Michigan, and earned his A.B. at University of Michigan in Ann Arbor, Michigan. Mr. Kowal founded Paul S. Kowal, PC in 2005 and has made it his goal to help families resolve any and all family law issues they may be dealing with."

Read Full Bio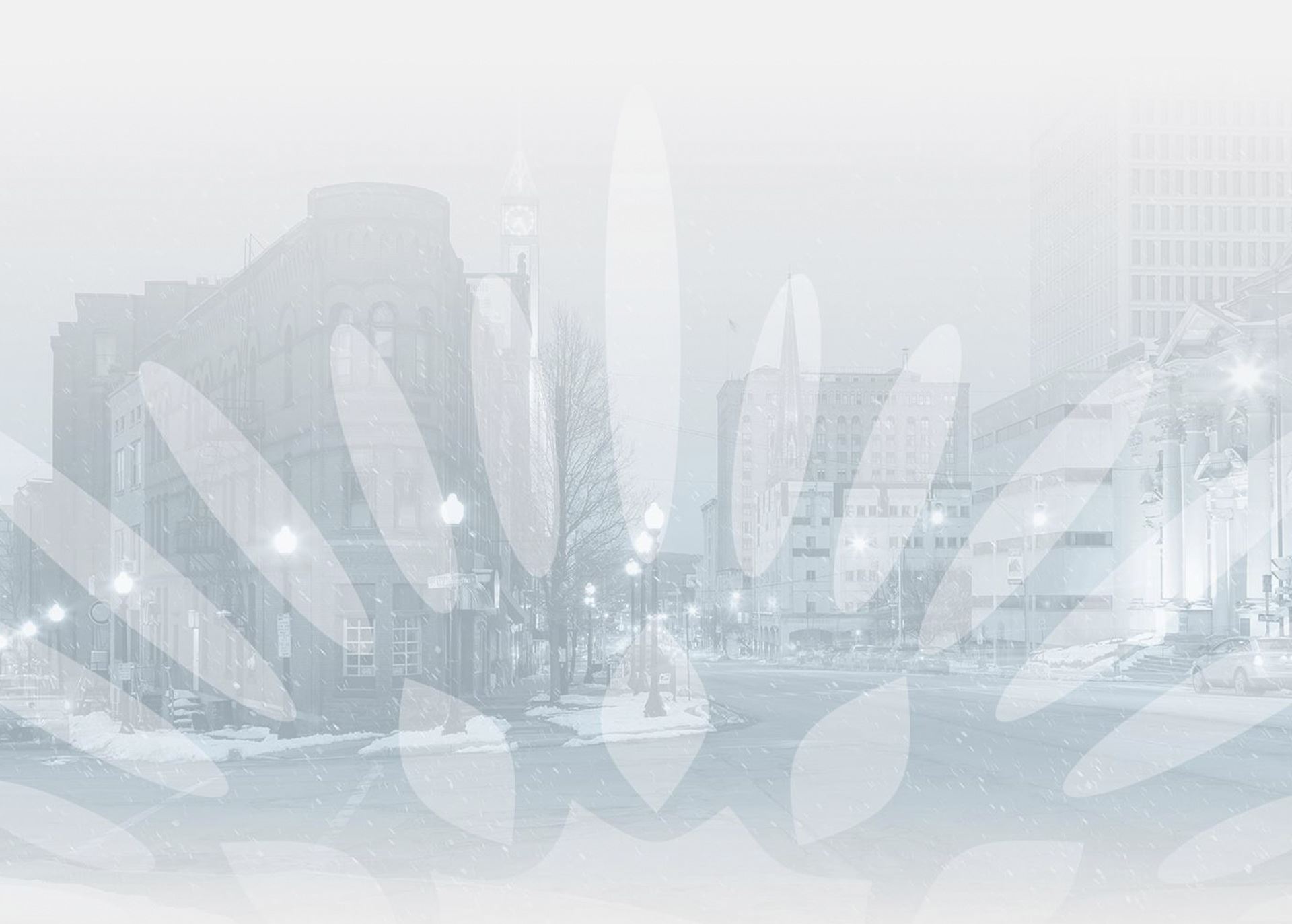 Protecting What matters most Why Choose Our Firm
Experienced in Collaborative Divorce

Over Three Decades of Experience

Free Initial Consultation
Free Consultations Available
Contact Us
Whether you have questions or you're ready to get started, our legal team is ready to help. Complete our form below or call us at (586) 333-3446.