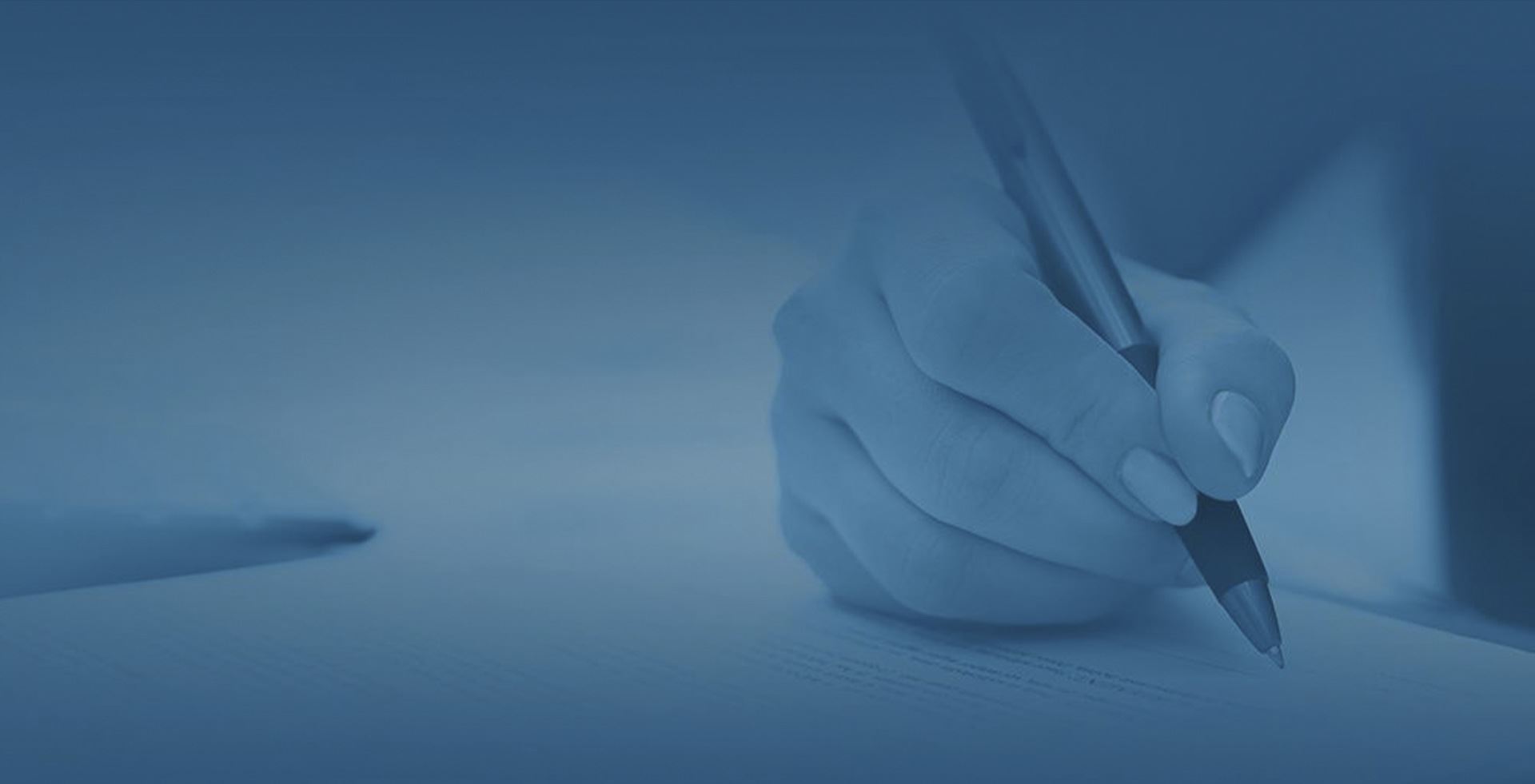 Prenuptial Agreements
Protecting What Matters Most
Prenuptial Agreement Lawyer in Macomb County
Creating Solid Legal Arrangements for Residents of Clinton Township, Macomb Township, Shelby Township, Sterling Heights, Utica & the Surrounding Areas
Paul S. Kowal, P.C. takes pride in delivering outstanding legal services and greater clarity to clients who are facing some of the most challenging issues. Our firm has handled many prenuptial agreement cases and understands how local family laws can apply to each client's unique situation. We work closely with each of our clients to understand their individual circumstances and create a prenuptial agreement that works best for all parties involved.
---
To learn more about how our attorney can help you, call our office directly at (586) 333-3446 today.
---
What Issues Can a Prenuptial Agreement Cover?
In Michigan, a prenuptial agreement can cover anything except those items, which by law, have been left for the judge to decide.
Commonly, these agreements cover:
Property division (including businesses and financial accounts)
How to deal with either spouse's retirement account
Each spouse's ability to manage marital assets
If either spouse will pay the other alimony as well as the duration and amount
How the spouses wish to divide life insurance
Stipulations for children from prior relationships
Stipulations for what may happen if either spouse dies during the marriage
If either spouse should create a will
Prenuptial Agreements & Child Custody/Parenting Time/Support
While many couples like to plan ahead for their children in the event they divorce or separate, they cannot include instructions for child custody, parenting time and/or support in a prenuptial agreement. This is because child related issues are decided by what is in the best interests of the child. The child's best interests can only be determined by the factors known concerning the child at the time of the divorce.
How to Ensure Your Prenuptial Agreement Is Enforceable in Michigan
If a Michigan court does not consider your prenuptial agreement to be legally enforceable, they will not use it if you and your spouse separate or divorce.
These documents must meet the following requirements to be enforceable:
Fair to both parties
Each person entered into the agreement voluntarily (without duress, fraud, or mistake)
Each person entered into the agreement in good faith
Prenuptial agreements are considered fair if both parties disclosed all their assets, debts, and income. Having competent legal representation will cut down after marriage attacks that a prenuptial agreement should be set aside because a party did not understand what they signed. It is best if both parties are represented by an attorney or had the opportunity to hire an attorney and sign an acknowledgment that they are voluntarily waiving their right to counsel.
You should consult with an attorney months before your wedding date. Prenuptial agreements can be complex. Moreover, depending on your financial situation, the extent of the couple's combined assets and liabilities, it could take some time to gather all the financial information to meet the full disclosure requirements. As a wedding date approaches, brides and grooms have enough on their plate without having to scramble to negotiate, prepare and sign a prenuptial agreement.
Here to Help You Create a Legally Sound Document
When you choose to work with Paul S. Kowal, P.C., you are choosing to work with a Macomb County prenuptial agreement lawyer who can help you create an effective document. Our attorney understands the laws governing this legal action and can ensure it is legally enforceable and fair to both parties.
---
Call our office today at (586) 333-3446 or complete our online contact form for your complimentary initial consultation.
---

Real Experiences from Real Families
Hear From Our Clients
Paul was fantastic

David K.

I highly recommend Paul Kowal to be your divorce lawyer!!

Anonymous

"I hired him and he immediately went to work on my case. I would highly recommend Paul to others."

Scott K.
Paul S. Kowal

"Attorney Paul S. Kowal has been practicing law in Michigan since 1981. He earned his J.D. at University of Detroit School of Law in Detroit, Michigan, and earned his A.B. at University of Michigan in Ann Arbor, Michigan. Mr. Kowal founded Paul S. Kowal, PC in 2005 and has made it his goal to help families resolve any and all family law issues they may be dealing with."

Read Full Bio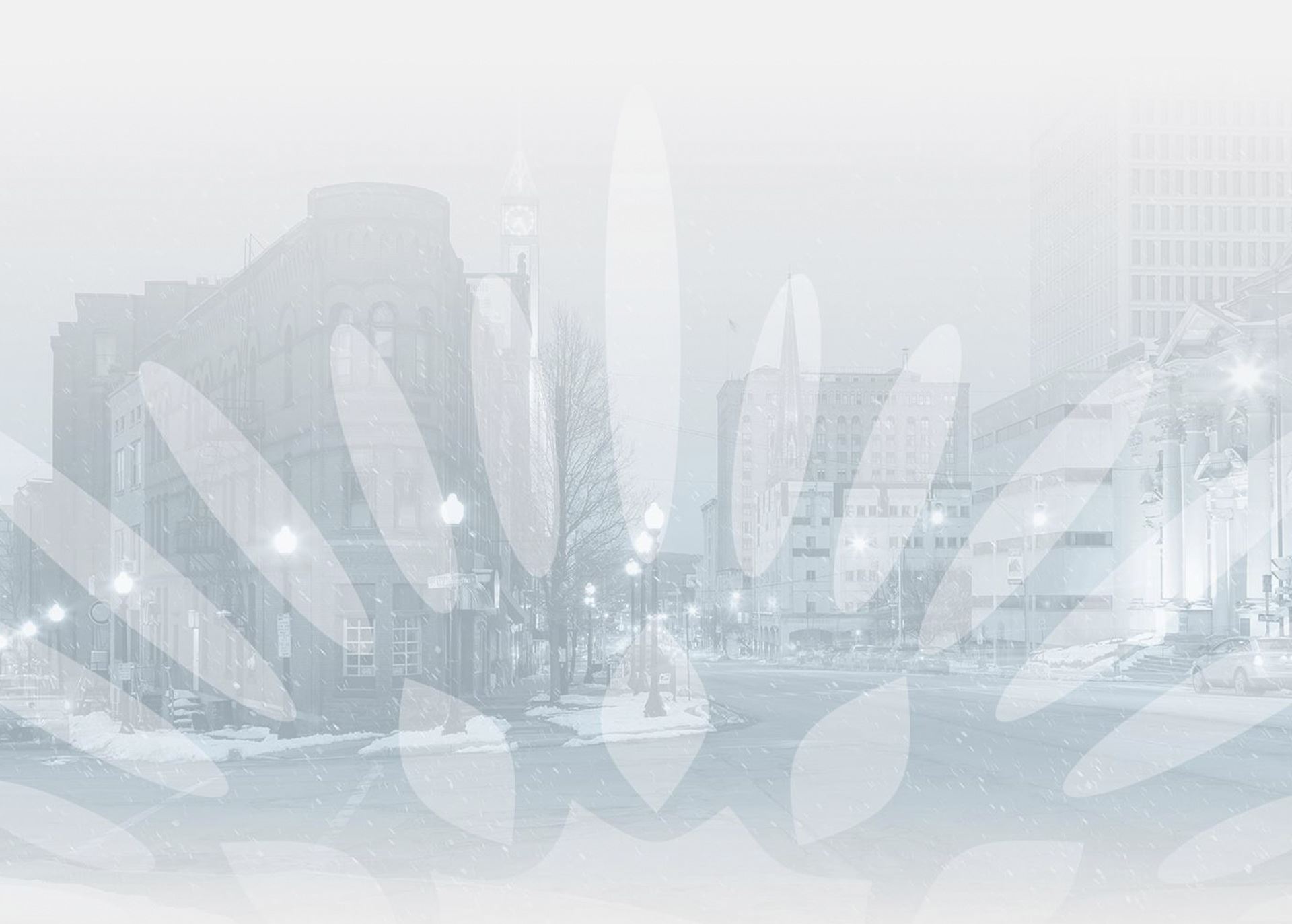 Protecting What matters most Why Choose Our Firm
Experienced in Collaborative Divorce

Over Three Decades of Experience

Free Initial Consultation
Free Consultations Available
Contact Us
Whether you have questions or you're ready to get started, our legal team is ready to help. Complete our form below or call us at (586) 333-3446.