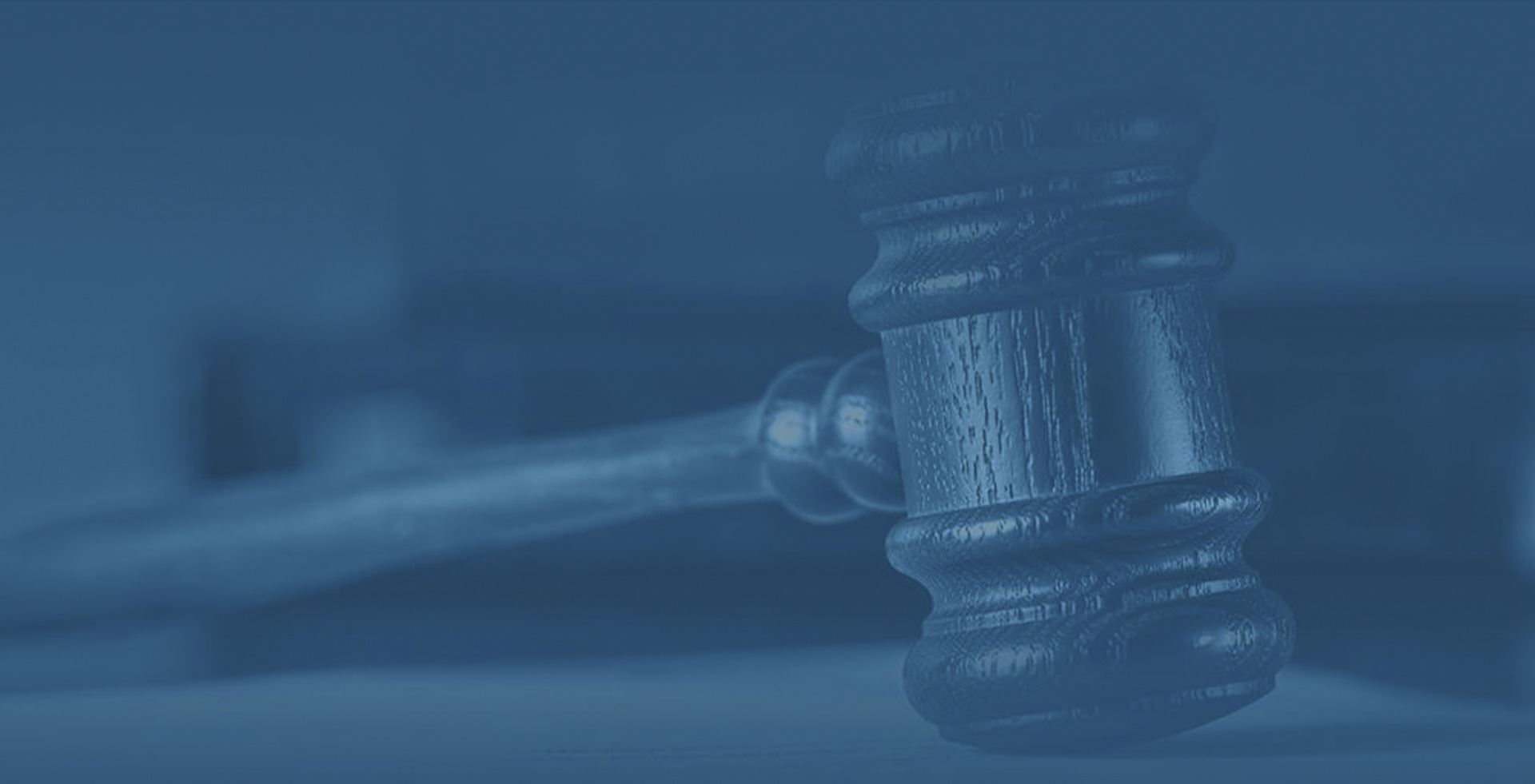 Divorce Mediation
Protecting What Matters Most
Macomb County Divorce Mediation Attorney
Helping Clients Resolve Their Issue Through Alternative Legal Solutions
For over 30 years, Paul S. Kowal, P.C. has been helping clients resolve their legal issues. One such way our Macomb County lawyer achieves this is through divorce mediation. This type of solution allows the parties involved to work on resolving their issues without costly litigation. Our lawyer focuses on helping clients negotiate and settle divorce issues through mediation by focusing on each persons interests and needs.
---
Contact our office at (586) 333-3446 to learn more about how we can help. Our office also serves residents of Clinton Township, Sterling Heights,, Macomb Township, Shelby Township, and Utica.
---
What Is Mediation in Michigan?
Mediation is an alternative method of divorce (or any other legal situation that requires court intervention) that allows the parties involved to resolve crucial divorce issues together. This process involves amicably discussing the issues and reaching acceptable outcomes. Mediation allows spouses to enlist the help of a neutral third party (mediator) to help them work through issues and come to an agreement.
How Does Mediation Work?
Mediation is ultimately a cooperative process. Unlike traditional divorce proceedings, the role of the mediator is simply to facilitate the discussion between the parties. They can offer legal advice and guidance, but the final determination is completely up to the parties involved. The mediator works with the couple to resolve all issues and differences to avoid having a judge making decisions for them. An outcome that both parties buy into is always superior to having a 3rd party force agreements on you.
What Are the Benefits of Mediation?
Aside from the fact that the parties involved have complete control over the conversation and outcome of this legal process, there are a few other benefits to this process.
Some of the most common benefits are:
Takes less time than a court case: In mediation the parties and the mediator set the time for meeting at their convenience. In court, the judge who may have thousands of cases on his/her docket sets all meeting times. Even at the time your case is assigned for hearing, there may be a dozen or more other cases scheduled for the same time. the time spent on your case may be less than needed, decisions may be rushed, and you may have to return to a crowded courtroom numerous times before your case is resolved.
Costs less than traditional divorce: In a traditional litigation case parties must wait to be heard when the Judge or referee is available. While they are waiting, and nothing is progressing on their case, they are still paying their attorney at the attorney's hourly rate. During mediation sessions, the entire time is spent by the mediator and the parties working to resolve all disputed issues. In the long run, mediation sessions are more productive and less expensive.
It is more confidential than going to court: In a traditional litigation case, often document setting forth your position must be filed in advance of hearings. these documents are public records and are kept forever and open to the public. When matters are heard by a judge in court, there are often litigants and attorneys from other cases present and the public is free to attend any judicial hearing. Zoom hearings are simultaneously aired on YouTube. In Mediation, sensitive documents about your finances and issues about your private lives are kept confidential between the parties and the mediator. Things said between the parties are not recorded unlike all court hearings and transcripts of the meetings are not available to the public. Your privacy is protected.
The parties are more likely to stick to the agreement: The goal of Mediation is to resolve all disputed issues satisfactorily for both sides. the Mediation Agreement is presented to the parties once a resolution is reached and they are given ample time to review and sign the Mediation Agreement. In a litigtion case, the outcome must only be agreeable to the judge. Many people leave the courtroom feeling that the judge was biased or that their attorney did not strenuously argue their position. often court ordered decisions are appealed costling the parties more money or they are ignored requiring return visits to court asking the decison be enforeced.
Contact Our Macomb County Divorce Mediator Today
You can count on Paul S. Kowal, P.C. to provide you with compassionate and skilled mediation services. We understand the emotional and legal complexities of divorce and can help you resolve your case.
---
For detailed information on how we can help you with your case call our office at (586) 333-3446 or complete our online contact form.
---

Real Experiences from Real Families
Hear From Our Clients
Paul was fantastic

David K.

I highly recommend Paul Kowal to be your divorce lawyer!!

Anonymous

"I hired him and he immediately went to work on my case. I would highly recommend Paul to others."

Scott K.
Paul S. Kowal

"Attorney Paul S. Kowal has been practicing law in Michigan since 1981. He earned his J.D. at University of Detroit School of Law in Detroit, Michigan, and earned his A.B. at University of Michigan in Ann Arbor, Michigan. Mr. Kowal founded Paul S. Kowal, PC in 2005 and has made it his goal to help families resolve any and all family law issues they may be dealing with."

Read Full Bio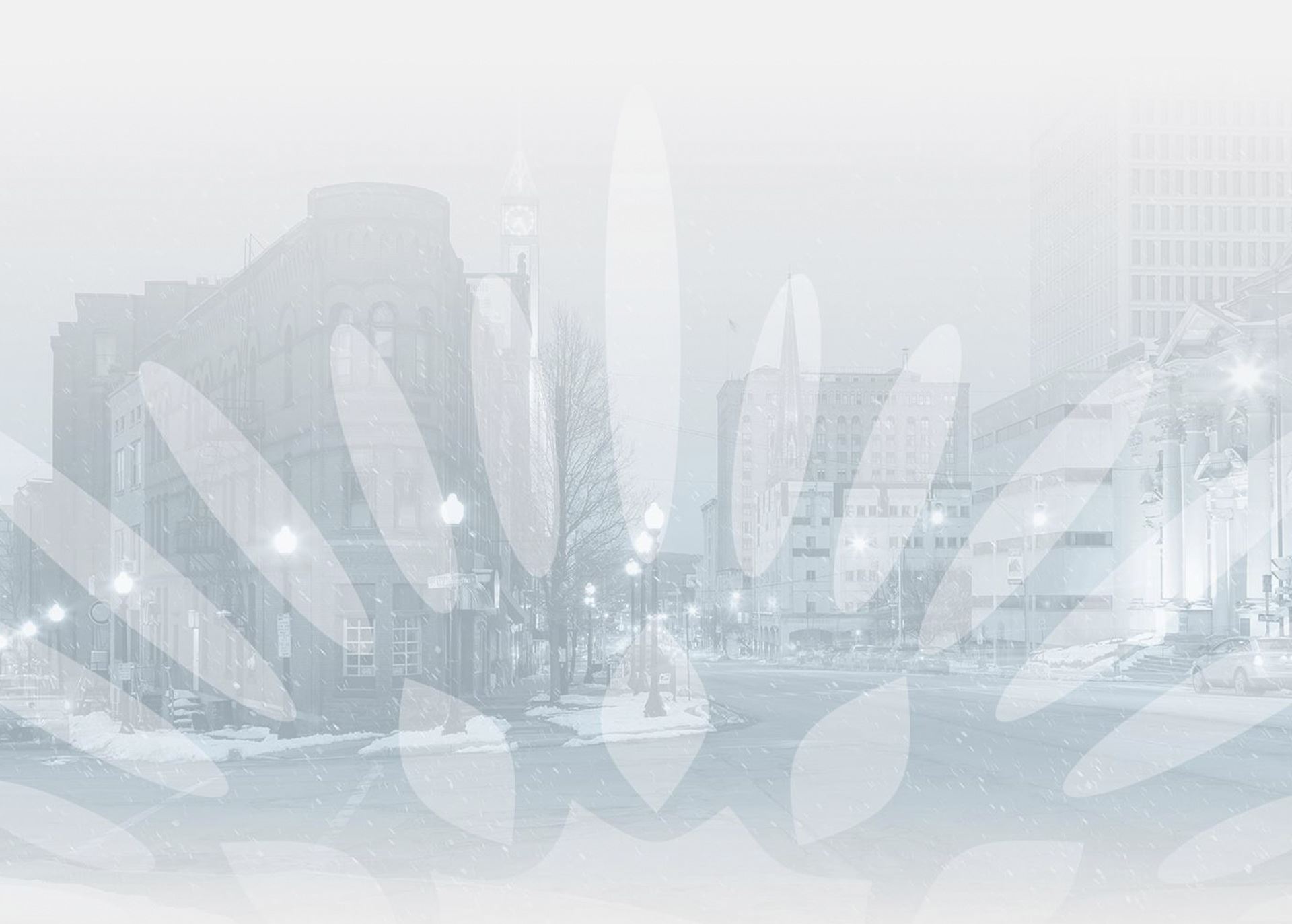 Protecting What matters most Why Choose Our Firm
Experienced in Collaborative Divorce

Over Three Decades of Experience

Free Initial Consultation
Free Consultations Available
Contact Us
Whether you have questions or you're ready to get started, our legal team is ready to help. Complete our form below or call us at (586) 333-3446.